PUPPY BLOG FOR "K" LITTER BORN 8.8.16
DAM: FT CH AYTEE ISADORA Dora is a dog of a lifetime and this is her first litter.
SIRE: SH CH BARLEYARCH ROLEX Hip score 2-2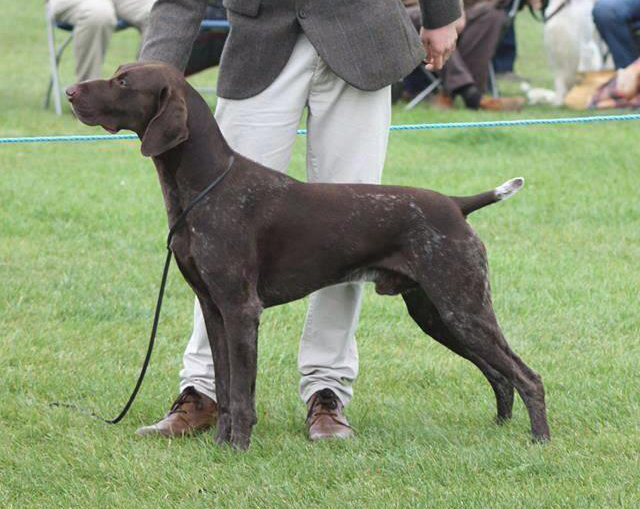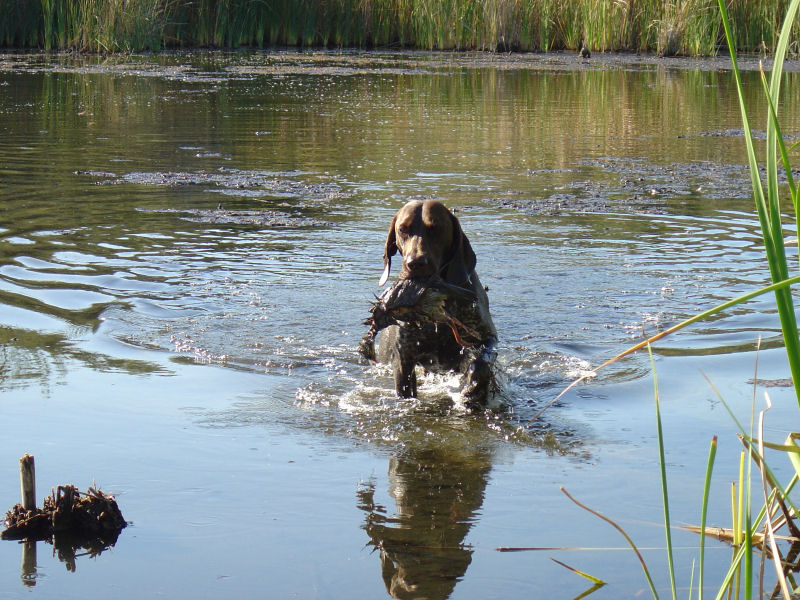 MONDAY 8TH AUGUST 2016 "K" LITTER ARRIVES!
Dora delivered 7 little beauties last night between 10.50 pm and 5.30 am. ! 3 dogs and 4 bitches. Lovely vigorous puppies all sucking immediately and she is a doting mother. Looking forward to the coming weeks with them.
I cannot remember any litter being as content as this. Seven has to be a perfect number.
1MONTH OLD - Today, for the first time minced beef was served !
LOTS OF VISITORS - 6 weeks old A busy time for the pups over these few days, as owners view and firm up on having their puppy.
MORE VISITORS - Sunday 25th September 2016 - 7 WEEKS OLD
The pups had a very special visitor this weekend, Sandra Lisle owner of the puppies sire, Sh Ch Barleyarch Rolex, with friend judge Catherine Drysdale. Sandra's son Louis sent the pups a 'donut' each - Thank you Louis, 7 very happy puppies!
Sandra went through the mill rather, see our last video and you will see what I mean!